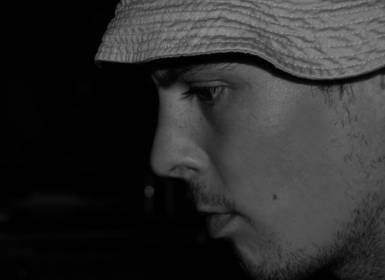 This is the official homepage for DJ Les Ley aka Funky Junkie. House, techno and tech house since 1989!
Over three decades later, I'm still standing! After a long and well deserved break from the scene, I'm BACK! Some new EP's and a brand new album will be released towards the end of 2022. Sit back, relax and wait for it… 😉 For now, have a browse through my older releases in the MUSIC section or listen to one of my DJ SETS. If you'd like to buy one of my tracks, have a look at Juno Download dot com.
I'm also attending the club scene again!
Ten years since my last gig, playing a live techno set at the MS Stubnitz, at the 'NSDM werf', Amsterdam North But while the fire in me was gone for a while, the flame still hasn't died. It actually reignited, hard!
So, back in the record shops again, downloading from Beatport, Traxsource and JunoDownload. Going through piles and stacks of records, trying to find that sound I love so much. It had to be house with a techno flavor but not just any tune. It needs that groove, it needs that certain drive… that immersive drive! And of course, it's gotta be a somewhat funky tune, too. The elements and ingredients for a Les Ley aka Funky Junkie DJ set.