Hey there!
My name Lesley. I've been inspired by music since I can remember. At the age of 9 I was already making mixtapes for the pretty girls in our street when I realized music is a universal language. 😉
I started playing at a local radio station by age 13. Hosting radio shows has been a passion ever since. I've played at Hot FM, Discount Hi Freak FM, Danceradio and founded Amsterdam Funk Channel back in 2010.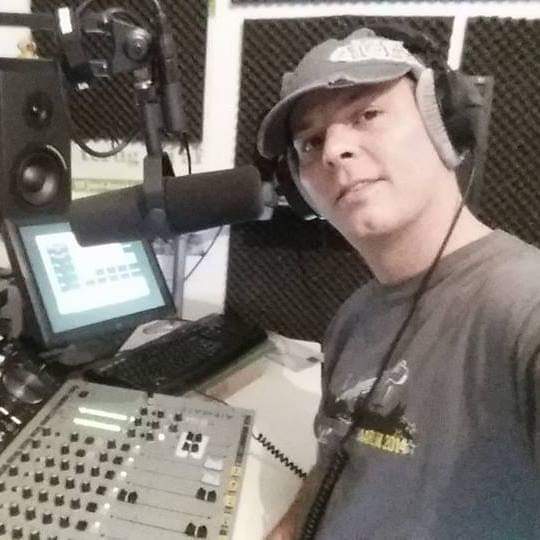 Two years after I started as a radio host, I'd just turned 15 years old, I was asked to substitute for a friend who was resident DJ at one of the few clubs in my hometown and that was the ignition for my professional DJ career. That spark started a fire that would never die…
Around the year 2000 is when I started focusing on Techno and house only, after DJing in all sorts of clubs and venues. I played at Technoville (own parties), Rector (Gent, BE), Createch (Lichtfabriek, Haarlem & Almere Strand), The MS Stubnitz, Groundqontrol, MNML am MDNGHT, Bassrulezz VIP Area (Waakzaamheid), Les & More (own events), Winston's Kingdom, Bam Bam (Club LA Amsterdam), TWSTd (Amsterdam) Attractive Force, Undergrounded (UG), The Getaway Café and many more.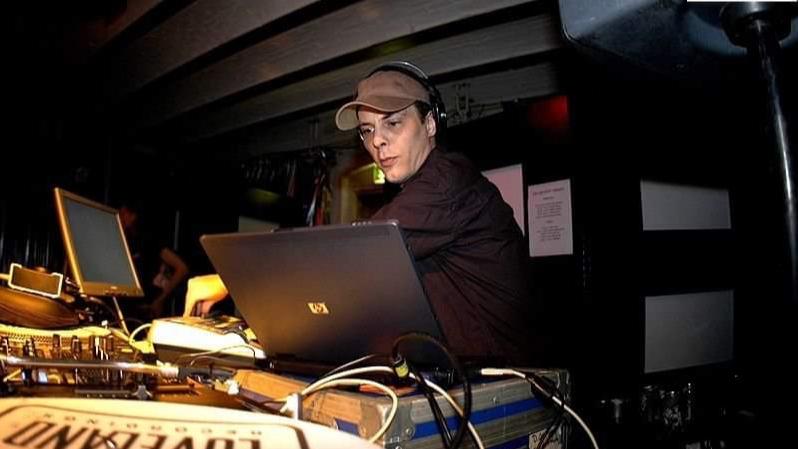 Around 2010 is when I was disappointed in the whole techno scene. Main reason was the audience. The hipster student type I couldn't identify with. So I guit to have a one year sabbatical.
Now, 2020, it's been ten years since my last gig, playing a live techno set at Stubnitz, at the 'NSDM werf', Amsterdam North and while the fire in me was gone, the flame still hasn't died.
Back in the record shops again! Going through piles and stacks of records, trying to find that sound I love so much. It had to be house with a techno flavor but not just any tune. It needs that groove. it needs that certain drive. It's gotta be somewhat funky, too! The elements and ingredients for a Les Ley set.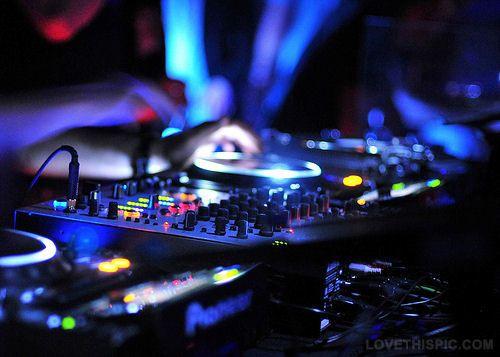 I play house, techno, techhouse and a combination of them all but always with the elements mentioned, to achieve that typical sound I love so much.
For my mixed DJ Sets please visit my DJ MIX SETS page.
For my track releases please visit my MUSIC PAGE or go straight to my Junodownload page.
I'm having my radio show on Amsterdam Funk Channel called the Soulfood Show since the start of 'AFC', back in 2010. Anno 2021 I still play 80′ and 90's soul, r&b and dance classic with a touch of brand new 20's soul and funk.